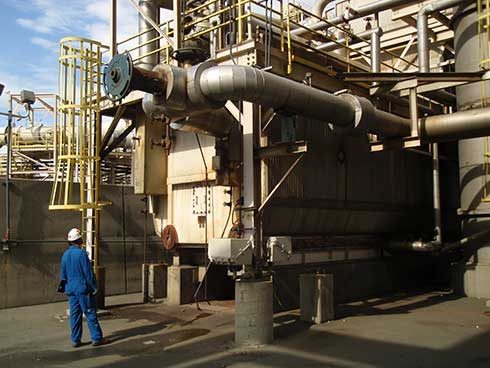 Commissioning & Start-up
Experience in commissioning services for any type of fired equipment, including operator training and CSA field approvals. We are highly experienced with low NOx burner technologies.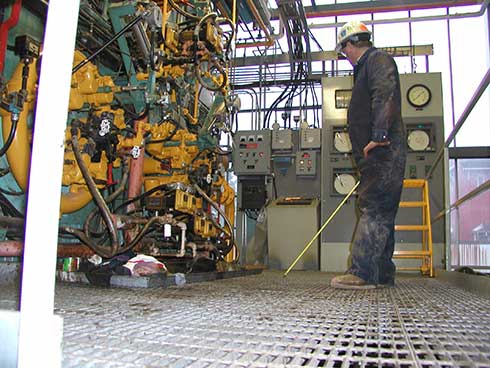 Flame Safeguard Troubleshooting
Onsite support for process upsets and flame safeguard system trips, we can provide field troubleshooting to minimize downtime and perform root cause analysis of an upset condition.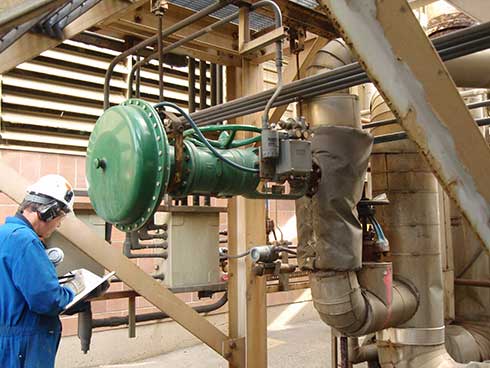 System run up, Combustion Analysis and Process tuning
We can provide complete field reports that include emissions, stack oxygen, NOx readings and combustion tuning. Driven by industry regulation,we can tap in to our vast field service experience for testing and turning of your legacy equipment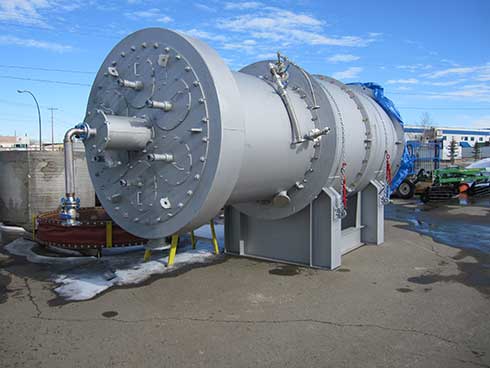 Maintenance Service
For preventative maintenance and recurring service on your critical process furnaces. The best cure is prevention. We can perform pre-schedules maintenance services on burner and burner controls to ensure minimal downtime and maximum performance
Make Your Business Prosper with Our Process Combustion Solutions
Get in touch with us now…