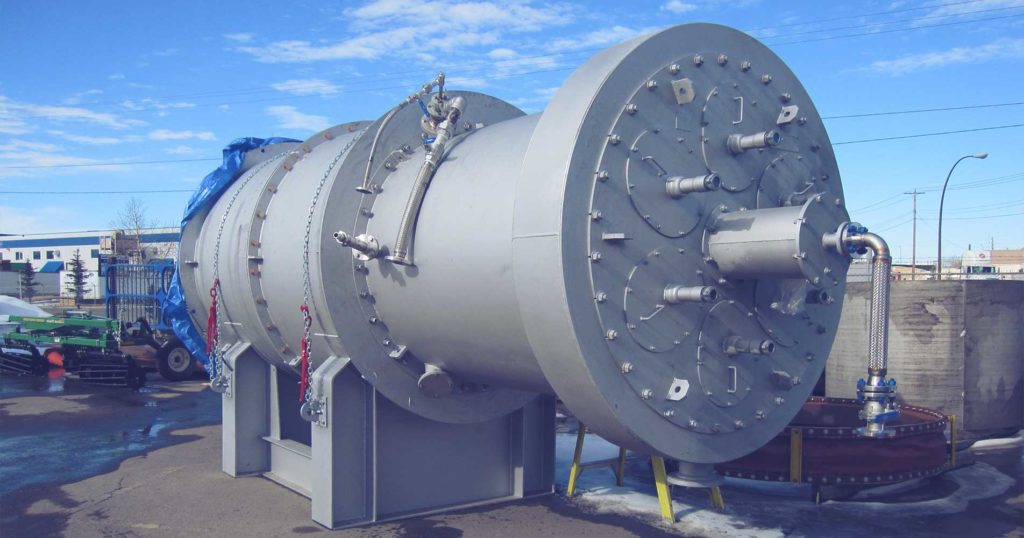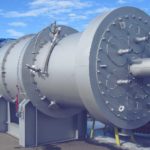 Industrial Fired Equipment & Combustion Solutions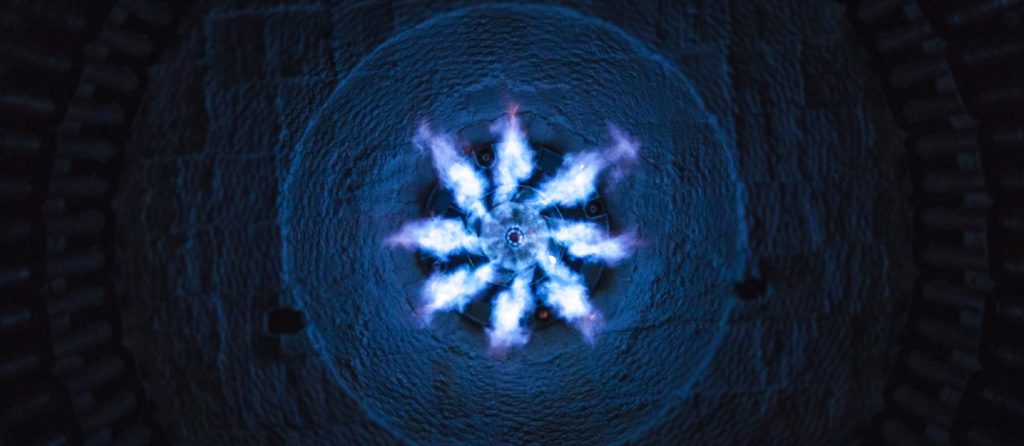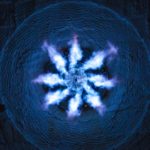 Combustion Field Services For Reduced Equipment Downtime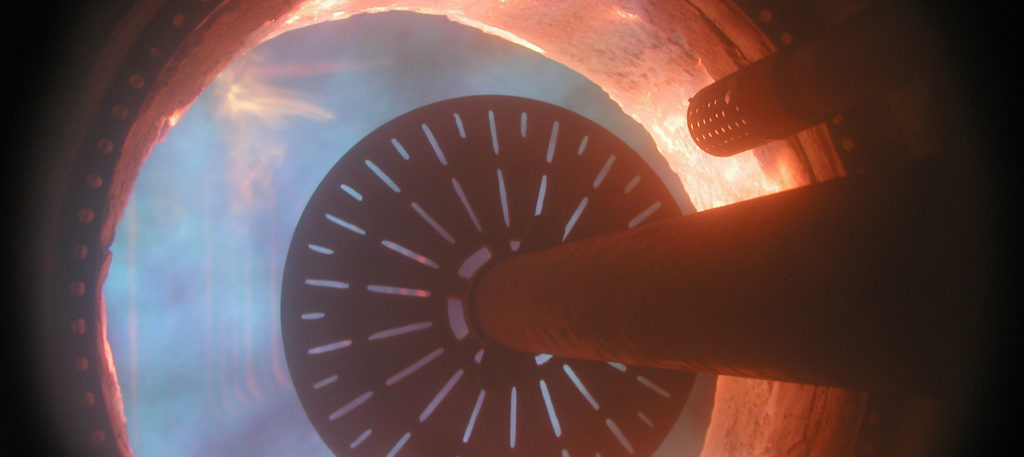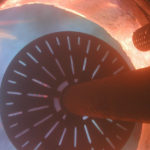 Aftermarket Parts For Fired Equipment To Minimize Your Downtime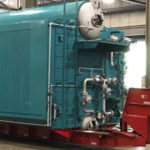 Rental Boiler And Auxiliary Equipment Solutions
We are entering our 40th year in business
Igniting ideas with innovation
Process Combustion Systems Inc. is an industry leading Combustion Solutions provider.  We specialize in applying cutting edge technology, field service expertise and decades of experience in solving the most critical challenges around Industrial fired equipment.
Process Combustion Systems has been active in North America since 1981, with equipment and solutions provided around the globe.  Over several decades, we have developed a comprehensive range of combustion systems with technologyand reliability at the forefront. Contact Us today.
We design, build and service industrial combustion systems.
Mining & Potash, Oil & Energy, Steel Production, Manufacturing, District Heating & Utilities, Food Production, etc.
High Temperature Burners, Low NOx burners, Combustion Controls, Flame Safety and Burner Management Systems, Fuel Trains, Package Boilers, Rental Boilers, Heat Recovery Products, and Flame Safety Equipment.
PCSI is proud to partner with the following equipment suppliers: Fives Combustion, Fireye Flame Safeguard, E-Tech Heat Recovery Products
"A recognized leader of Custom Engineered Burner Systems in a diverse variety of industrial users and markets"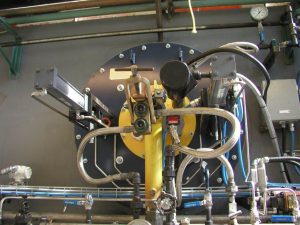 Multi-Burner / Multi-Boiler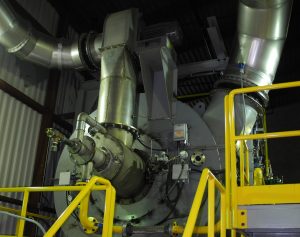 Thermal Oxidizer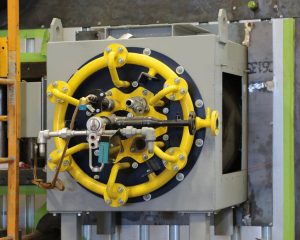 Power Engineering Facility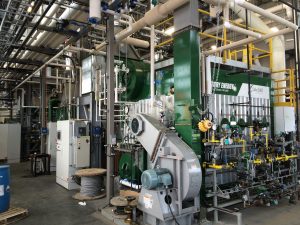 Power Engineering Facility
Process Combustion's new test facility allows us to perform functional testing for a range of systems. Testing capabilities include: fuel…
Make Your Business Prosper with Our Process Combustion Solutions
Get in touch with us now…