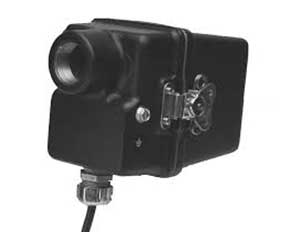 UV self checking flame scanners suitable for use in Class 1, Div 2, Groups A, B, C, D and Class II, Div. 2 Groups F and G hazardous locations. used only with the Flame-Monitor™, D-Series, FlameWorx and MicroM control models.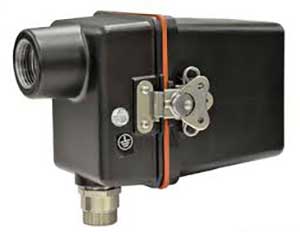 Self-checking scanners used to detect ultraviolet emissions from fossil fuel flames such as natural gas, coke oven gas, propane, methane, butane, kerosene, light petroleum distillates and diesel fuels.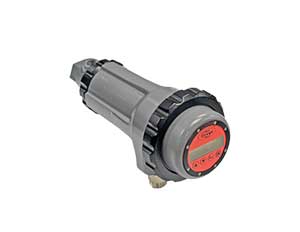 Infrared (IR) and ultraviolet (UV) flame scanners, utilizing solid state sensors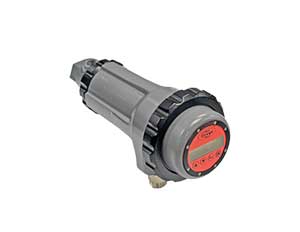 InSight Flame Scanners 95IR_95UV_95DS: The Fireye® InSight® Type 95IR, 95UV, and 95DS flame scanners
microprocessor based flame scanners utilizing solid state infrared (IR), ultraviolet (UV) or dual (IR and UV) sensors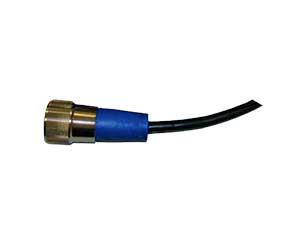 Ultraviolet miniature non self-checking scanners. The UV1A is suitable for fuel gases and no. 2 oil.
Our experts are available to help in the sizing, selection, and application of equipment and controls to a diverse range of industrial users and markets.
Get in touch with us now…