Process Combustion Systems Inc is proud to partner with the following manufacturers in delivering our solutions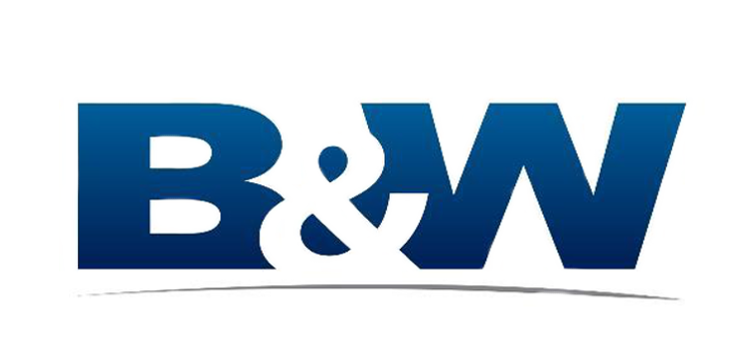 A global leader in power generation and environmental emissions technology, with operations worldwide.  Founded in 1867, the company's impressive history and product lines demonstrates a commitment to quality and innovation for the industrial steam and power markets. 
A recognized name in combustion technology and process heating solutions, with sales and operations worldwide. 
Fireye is a leading manufacturer of flame safeguard controls and burner management products
Waste heat recovery and heat exchanger solutions, E-tech is also an authorized Kentube Engineered Products Manufacturer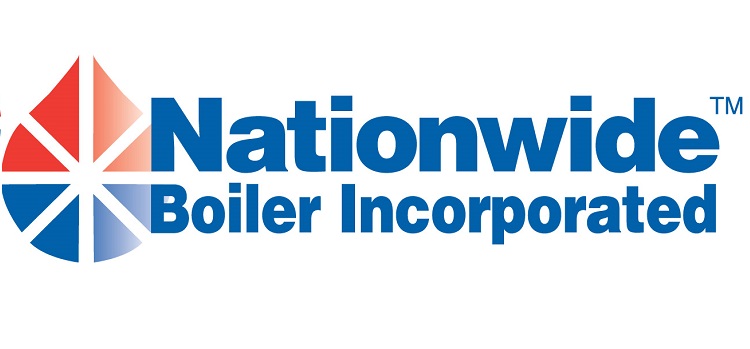 High Quality and reliable mobile boiler and steam plant rentals